Are you looking for the home of your dreams?
Trust us and we'll find the most suitable solution for you!
These are our latest properties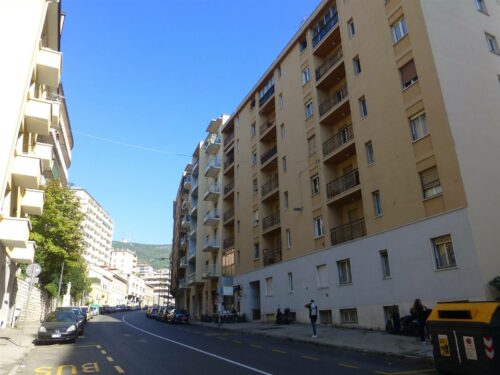 VENDIAMO un appartamento al piano seminterrato di uno stabile in…
We've been working in the real estate field for over 30 years with enthusiasm, professionalism and transparency. We take care of sales and rent brokerage of each kind of property, we promote the properties, we quote every type of property mainly in the province of Trieste and nearby; however thanks to our experience and very efficient network of F.i.a.i.p. professionals we're able to sell a property in every part of the region or Italy. Our goal is to be a reference point for buyers and sellers , operate reliably, tangibly and transparently in order to satisfy all the necessities of our clients.
We're happy to collaborate with you